Custom Fitting Studio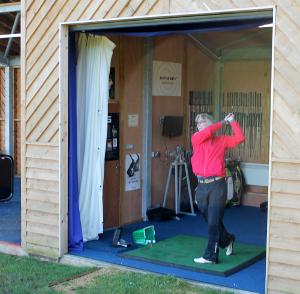 We have the most comprehensive custom fitting service available.
Using our GC2 launch monitor and HMT club head monitor we will leave no stone unturned in finding you the correct equipment.
Fitting is available for Drivers, fairway woods, hybrids, irons, wedges and putters and for all major brands including PING, Callaway and Titleist. Our fitting studio hits straight out onto the driving range allowing you to see the ball fly which ultimately leads to 100% satisfaction whilst choosing your new clubs.
Custom fitting costs £25 but is refunded against the purchase of equipment.



Visit our Pro Shop today at Chippenham Golf Course or contact Nick on 01249 655519 or 07500 904931 or click here to get in touch.
Motocaddy
Motocaddy was founded in August 2004 with the goal of bringing the very best in build quality, style, reliability and affordability to the world of electric golf trolleys. Their management team includes a PGA Professional, plus a number of low handicap golfers with over 50 years experience in the golf industry. They also employ a team of highly motivated, customer-focused people committed to providing products and customer service that are second to none. They are golfers and understand what features are important in a trolley.
GC2 Launch Monitor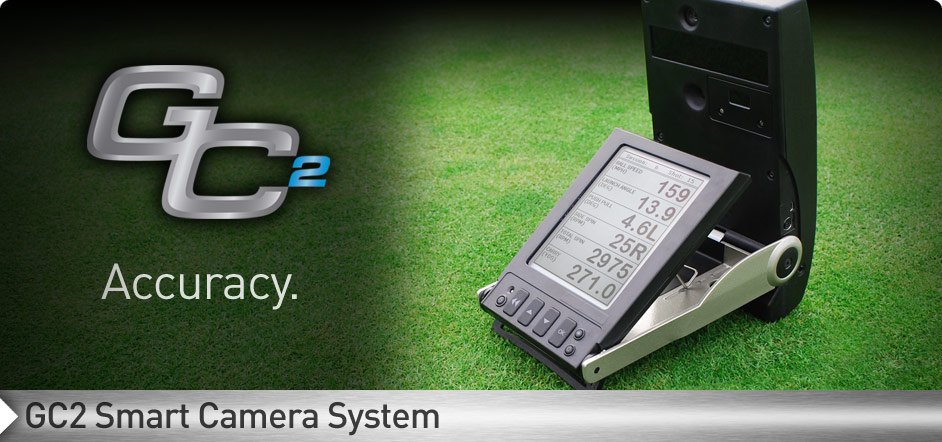 Before you invest in any equipment, make sure you book yourself in for a custom fitting appointment with one of our PGA Professionals, who will help you get the most value for your money and the best out of your game
Click here to request your fitting today.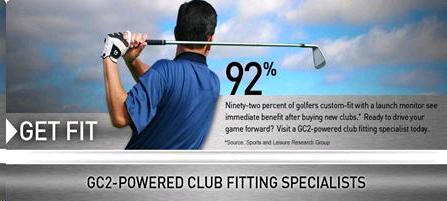 With the GC2, you can practice or play golf in any environment with equally trusted results. Outdoors, the portable GC2's exclusive self-leveling technology provides verifiably accurate results on every surface and on every shot. Indoors, the GC2 produces the most accurate measurements of ball characteristics at launch - period.
At the heart of the GC2 is a stereoscopic camera system that precisely captures and analyzes ball characteristics at the most critical point of measurement - club impact - to deliver the most accurate values of ball performance available today.